150 Million Raised in 20 Years
As a regional nonprofit expert and capacity builder, we provide effective, comprehensive trainings that drive real results.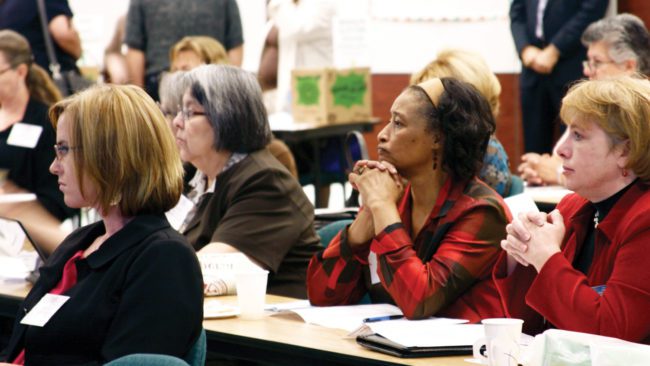 Join Us for our upcoming
Level Up Nonprofit Education Series!
This incredible 4-part series will give you all the essential needed to level-up your nonprofit. From tips and tools for good administrative practices and nonprofit leadership to diversifying your funding model and incorporating diversity, equity, and inclusion into your organization – we've got you covered!
Classes Start Soon & Spacing is Limited!