Our vision is an Inland Empire where leadership is strong, collaboration and innovation are the standard communities thrive, and opportunity abounds for all. Academy for Grassroots Organizations™ (AcademyGO) is an independent, nonprofit management support organization working to strengthen community organizations and their leaders.
Each year, AcademyGO works with hundreds of organizations and their leaders to help them learn new skills and best practices, develop resources, and collaborate in order to improve quality of life for the region's diverse population. Programs include training, networking and collaboration opportunities, information and resources sharing, and technical assistance provided to organizations that address a wide variety of community needs.
Today, with a mission of strengthening & positively impacting communities by convening, equipping, and guiding nonprofit leaders, "AcademyGO" provides a variety of resources and learning opportunities throughout the region.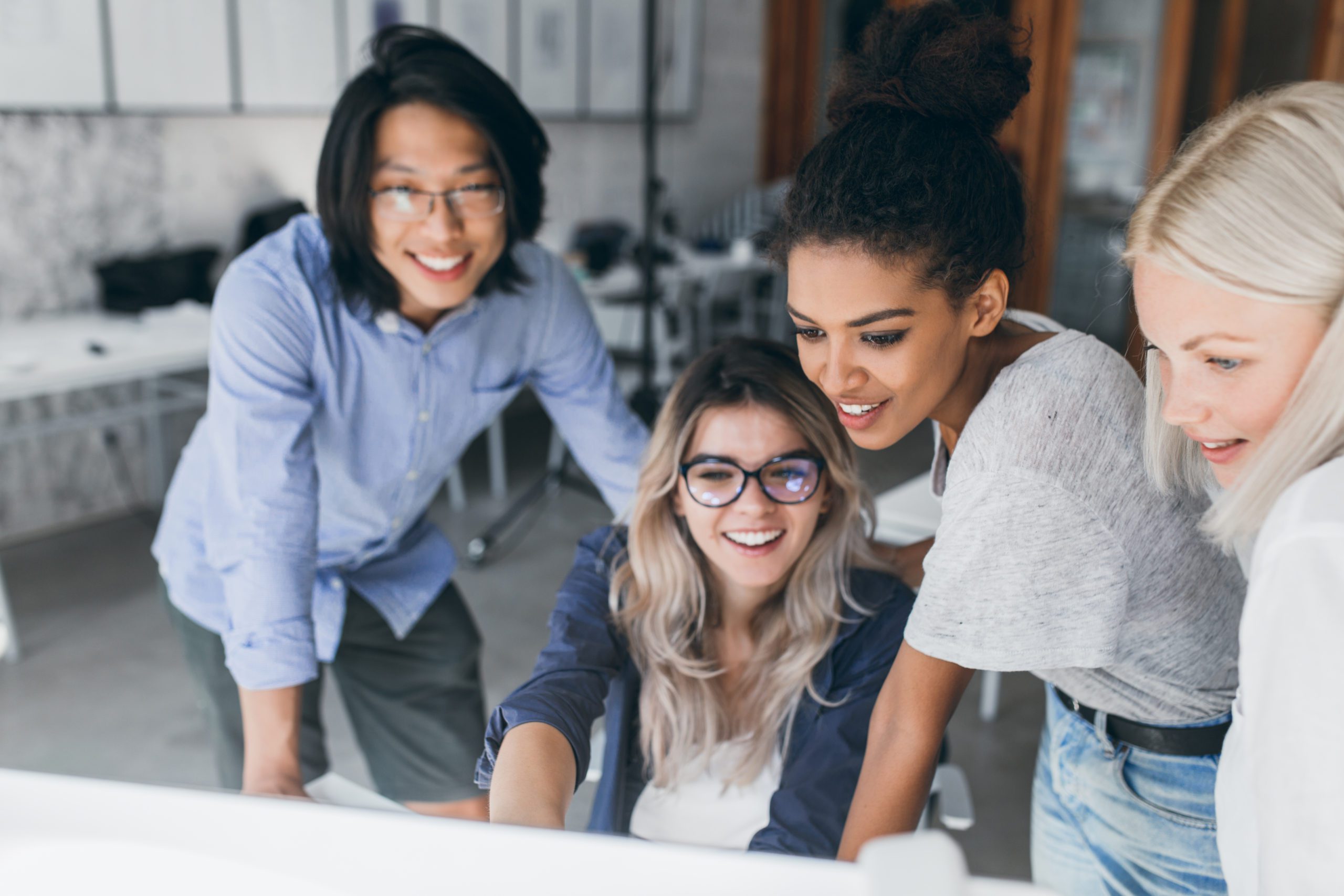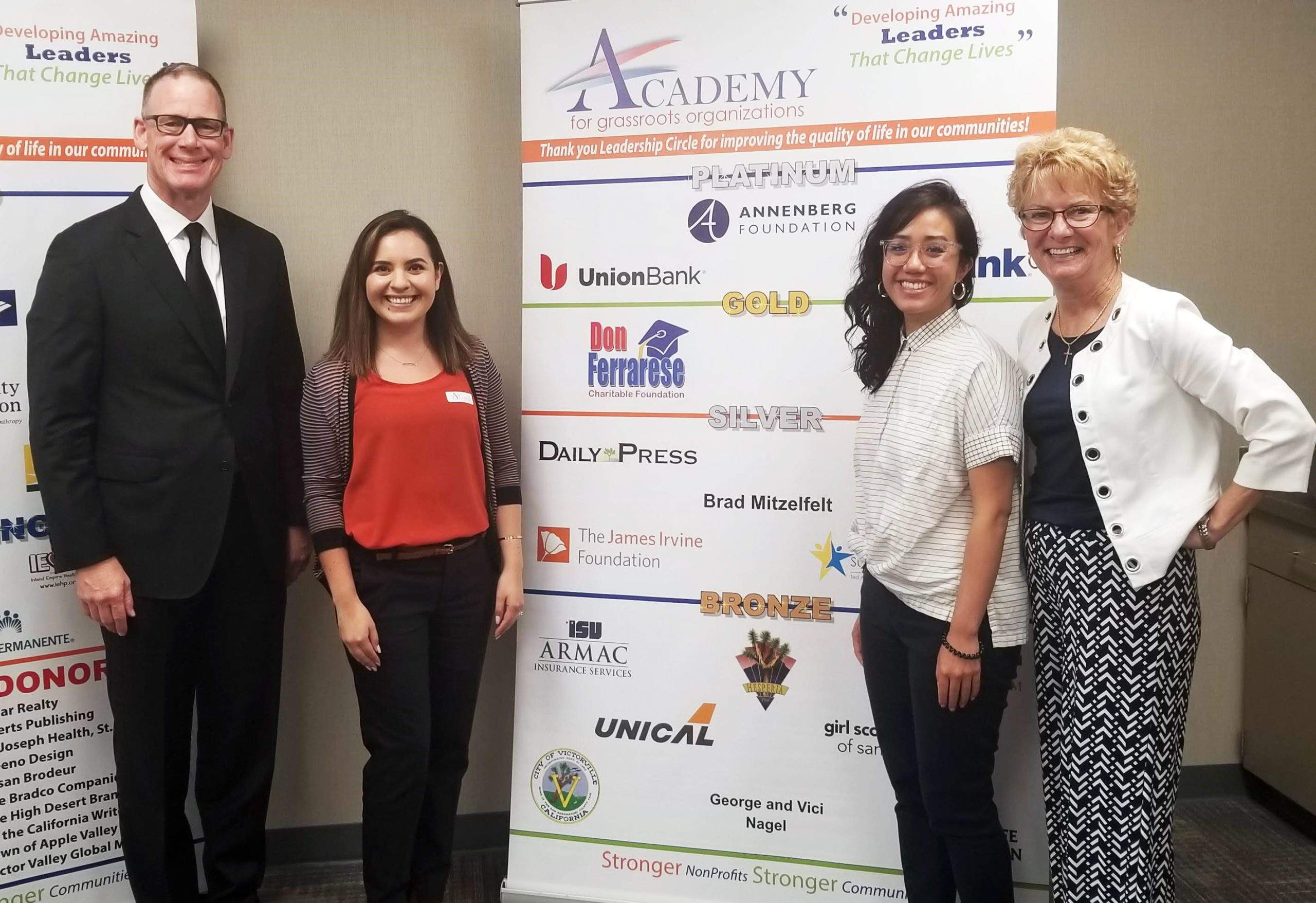 AcademyGO began in 2000 in the City of Barstow, California as a networking group aimed at helping a few dozen community groups share information and resources. Today, AcademyGO is a recognized nonprofit leader, trainer, and convener with an extensive network of thousands of nonprofit professionals and volunteers throughout the Inland Empire region. The organization is a critical component of the region's infrastructure, as well as the nonprofit capacity-building ecosystem in Southern California.
AcademyGO works with a wide variety of community organizations including nonprofits, schools, public agencies, associations, clubs, ministries, funders, and businesses that serve the residents of San Bernardino and Riverside Counties. Of the more than 10,000 nonprofits serving the region, most are underfunded and lacking resources to sufficiently meet identified needs.
Strengthening community organizations is critical for the Inland Empire and our State. The region continues to be the epicenter of new growth and demographic change in California, yet higher rates of poverty, and poor education and health outcomes, continue to plague the population.