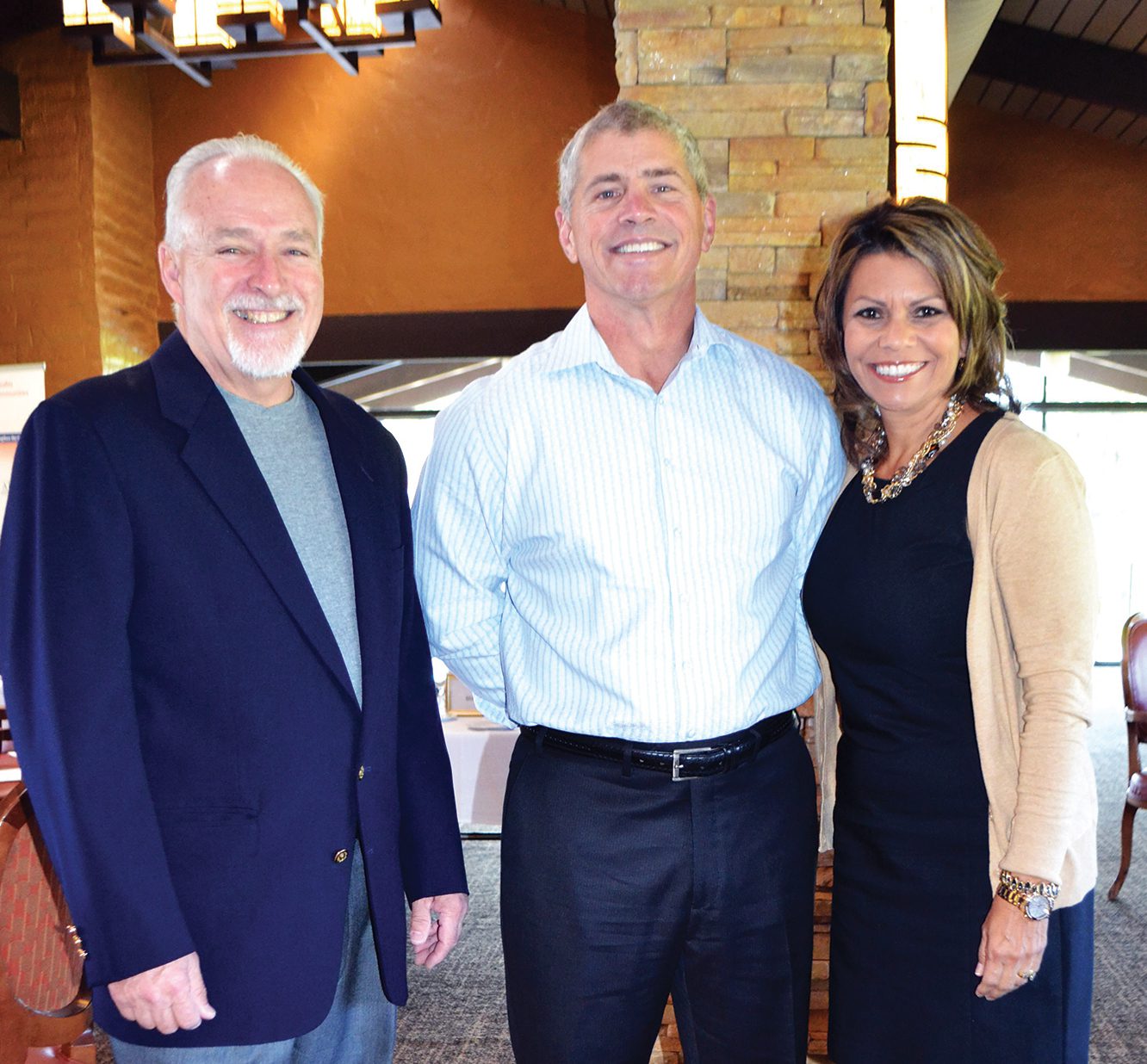 Invest In Yourself & Your Team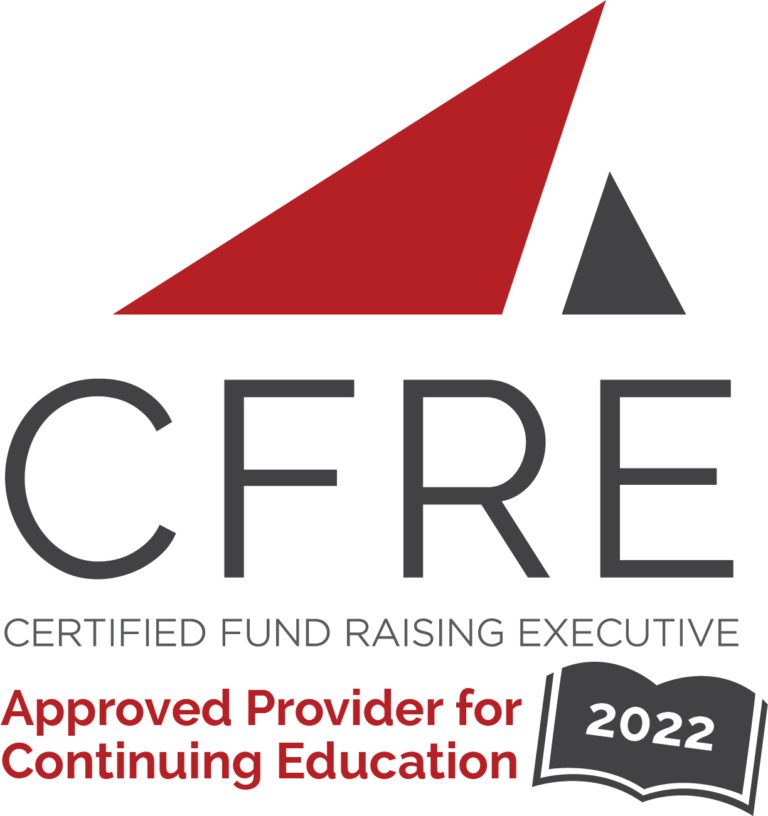 The Fundraising Academy for Grassroots Organizations™ is a comprehensive fund development curriculum that provides a learning structure and concrete tools that participants can take back to their organizations and begin implementing immediately. The basic design of The Academy involves nine full days of interactive group workshops, peer learning exercises, reading assignments, grant proposal development, and homework.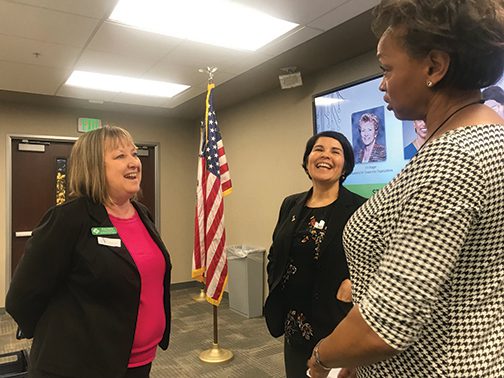 In 2019 we celebrated the 10-year anniversary of The Fundraising Academy for Grassroots Organizations™; now boasting 205 graduates who continue to improve their organizations' practices and positively impact hundreds of thousands of lives in our region.
Upcoming Classes:  Oct. 18, 25  |   Nov. 1, 8, & 15
If you are interested in attending an upcoming class, complete the form at the link below. Please note, this does not guarantee acceptance. You will be notified about acceptance once your application has been processed.
be a part of something great
The Grantwriting Academy for Grassroots Organizations™ was established in 2016 as the next generation of our many years of successful grant development training. Through this Academy, we have empowered over 255 nonprofit leaders with a comprehensive education that has resulted in millions of grant dollars raised, creating a positive impact for hundreds of thousands of lives in the Inland Empire and beyond.  This comprehensive four day course is designed to address the challenges faced by local organizations and is based on proven grantsmanship best practices.