stronger nonprofits | stronger communities
Through AcademyGO YOU are providing important training and resources to local nonprofits, ministries, public agencies, clubs, associations, and community leaders … resources they need to improve the quality of life in this region we all love.
Your donation TODAY will provide: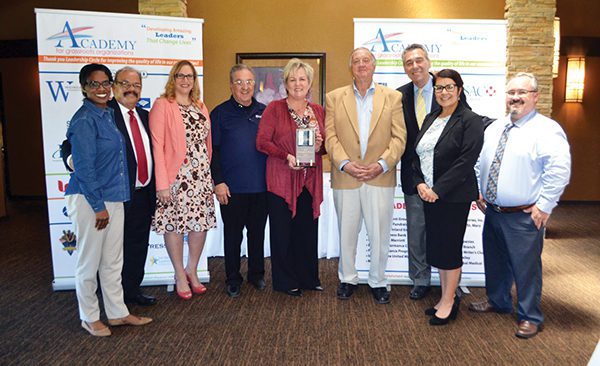 Thank you for your investment into our region and the organizations who serve our community at the grassroots level.
Donate securely online through PayPal using your
credit card or PayPal account at the link below.
Donate by check to:
Academy for Grassroots Organizations
13312 Ranchero Rd.
PMB 202
Oak Hills, CA 92344
Academy for Grassroots Organizations a 501(c)(3) nonprofit organization – Tax ID #91-2088232.
To view our report on GuideStar.org
CLICK HERE.
View a list of our current
Leadership Circle Members.